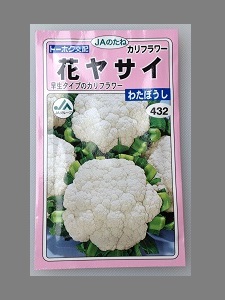 Cauliflower





English Name

- Cauliflower



Japanese Name

- 花ヤサイ (hanayasai)

Picture - Cauliflower seeds
Picture - Cauliflower ready for harvest #1
Picture - Cauliflower ready for harvest #2
Picture - Cauliflower ready for harvest #3
Picture - Cauliflower ready for harvest #4
Picture - Harvested cauliflower

This year was really a disappointment when a couple of typhoons decimated the farms. Only a few pieces of cauliflower were harvested. Now a new year and so far my cauliflower is hanging in there and trying to make it through the strong seasonal winds.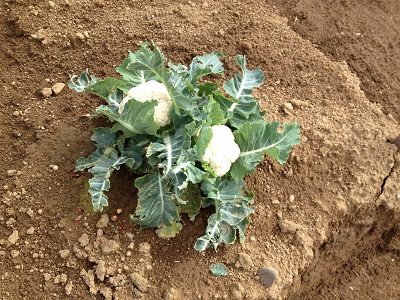 Not Much



Yeah they look nice but this was basically it for last season.



Picture

- A cute cauliflower couple.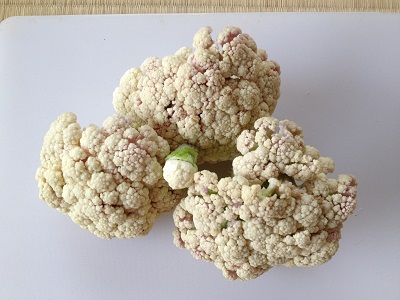 Small Harvest



Hey from this picture you would never know what a disaster the farms were last season thanks to strong seasonal winds and a couple of typhoons.



Note:

Be sure to "hill up" the cauliflower if your farm or garden is subject to strong winds. Most of the seedlings were totally leveled last season. The good news is things are going much better this year.



Picture

- A few pieces of cauliflower.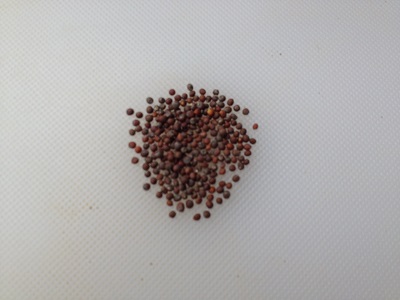 Resources



As an amateur farmer, I am constantly looking for information to make things easier, and to be more productive in my farms.

My best resource though is all of you

REAL FARMERS

out there. If you are growing

cauliflower

, please take some time and post a comment with your thoughts, suggestions, constructive criticism, and links to useful sites.

Your input will be greatly appreciated not only by me, but anyone else visiting this page. Thanking you ahead of time for posting.

For now check out the following links, which I found to be very useful.



Picture

- Cauliflower seeds.
Wikipedia - general information about cauliflower.