Red Radish





English Name

- Red radish



Japanese Name

- 赤丸二十日大根 (akamaru hatsuka daikon)

Picture - Red radish seeds

This vegetable was originally sown on 9/17/2014. Typhoon Phanfone hit Tanegashima on 10/5/2014, and then on 10/12/2014 typhoon Vongfong slammed into the island. These typhoons effectively wiped out the farm including these radishes.

They were sown again on 10/16/2014.

Subsequent strong winds during the months of November and December of 2014 reduced the amount of radishes harvested.

The radishes were harvested on 12/10/2014.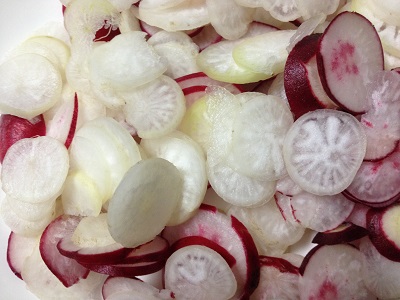 xxxx



xxxx.



Picture

- xxxx.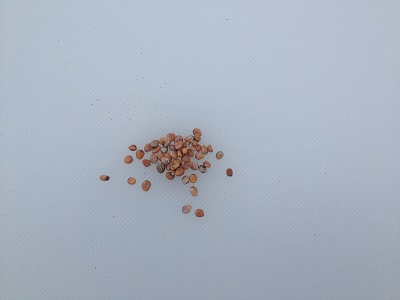 Resources



As an amateur farmer, I am constantly looking for information to make things easier, and to be more productive in my farms.

My best resource though is all of you

REAL FARMERS

out there. If you are growing

red radishes

, please take some time and post a comment with your thoughts, suggestions, constructive criticism, and links to useful sites.

Your input will be greatly appreciated not only by me, but anyone else visiting this page. Thanking you ahead of time for posting.

For now check out the following links, which I found to be very useful.



Picture

- Red radish seeds.
Wikipedia - general information about radishes.