My Thoughts



When I began making this site, I really had no idea which direction it would take. The last few years saw me and my family change residences four times, including three international moves. Quite a lot for a non-military family. Anyway, each move involved taking chances, making changes, and trying to be happy. Those ten years were trying times for my family to say the least. We made changes that most people would not have even thought were possible but somehow we pulled it off and are finally stable, living on a small island in Japan. Hopefully these pages will serve as inspiration to those of you thinking about making similar changes to your situation. Enjoy, and of course, feel free to post in the Facebook comments section at the bottom of each page.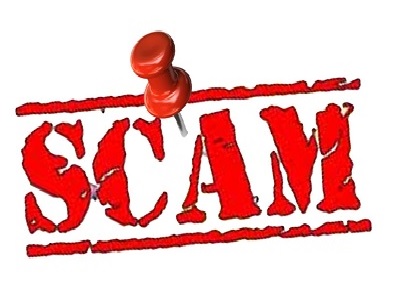 Online Scam new


THOUGHTS - TECHNOLOGY



The month of December 2022 saw me as the target of a very well thought out and sophisticated online scam. Continue reading....
America

The America section of this site was inspired by the 2016 presidential election and the turmoil which Donald Trump created during his four years as president of the United States of America....what used to be a great country. I am miles away from America (now residing in Japan) and continue to watch American society degrade further into a violent, paranoid, and materialistic culture. Now with the 2020 election finished, and Trump officially out as president, I was going to delete this entire section. Then I decided it was important for my sons to know what their family stands for and what pushed us to make the choice to permanently live in Japan.
Continue reading....



"The price good men pay for indifference to public affairs is to be ruled by evil men."




Plato

Education

Home education is the education of children at home, typically by parents or professional tutors, rather than in a public or private school. Before the introduction of compulsory school attendance laws, most childhood education occurred within the family or community, home education in the modern sense is an alternative in developed countries to formal education. In many places home education is a legal option for parents who wish to provide their children with a different learning environment than exists in nearby schools. The motivations for home education range from a dissatisfaction with the schools in their area to the desire for better academic test results. It is also an alternative for families living in isolated rural locations and those who choose, for practical or personal reasons, not to have their children attend school.
Continue reading....



"There is no school equal to a decent home and no teacher equal to a virtuous parent."




Gandhi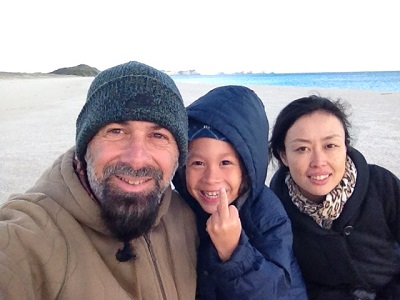 THOUGHTS


How to be Happy in this Crazy World

I am not a therapist, psychologist, philosopher, or motivational speaker. I am simply someone who has been through a lot of good and bad times and has learned much along the way. For me at least, happiness depends on three things. Without them existence can become pretty dull and boring and that's not the way things need to be. If you are miserable and feel like you cannot find a way out, realize that you are in control of your destiny....at least to some extent. Sure shit happens and you might get knocked back a few times, but you need to pick yourself up and keep going. Ah....back to the three things.
Continue reading....
My Name is Shai

Hi. My name is Shai. I am seven years old in this picture. I made a lot of pictures about many important things in the world. I am really happy if you would look at my pictures. Thank you very much.
Continue reading....

Overview of Climate Change Science

Earth's climate is changing. Multiple lines of evidence show changes in our weather, oceans, ecosystems, and more. Natural causes alone cannot explain all of these changes. Human activities are contributing to climate change, primarily by releasing billions of tons of carbon dioxide (CO2) and other heat-trapping gases, known as greenhouse gases, into the atmosphere every year.

The EPA had a kick ass overview of climate change until Trump became president and had it all removed. Since the information was on a government site, it was all in the public domain and could be copied by anybody....verbatim. That is exactly what I did and put it all on my Fun Easy English site so The World could benefit from this detailed scientific information.
Visit the Fun Easy English Environment Section....